Estate Office Investments Ltd are pleased to confirm the sale of the Crowne Plaza London – Battersea on behalf of a private overseas client to a renowned hotel owner-operator.
The hotel is part of an award-winning development and has a unique location overlooking the Thames, next door to London's only heliport.
The hotel boasts 78 rooms, restaurant, bar and spa facilities and is not only popular with both leisure and corporate users but also Premier League football and first-class county cricket teams.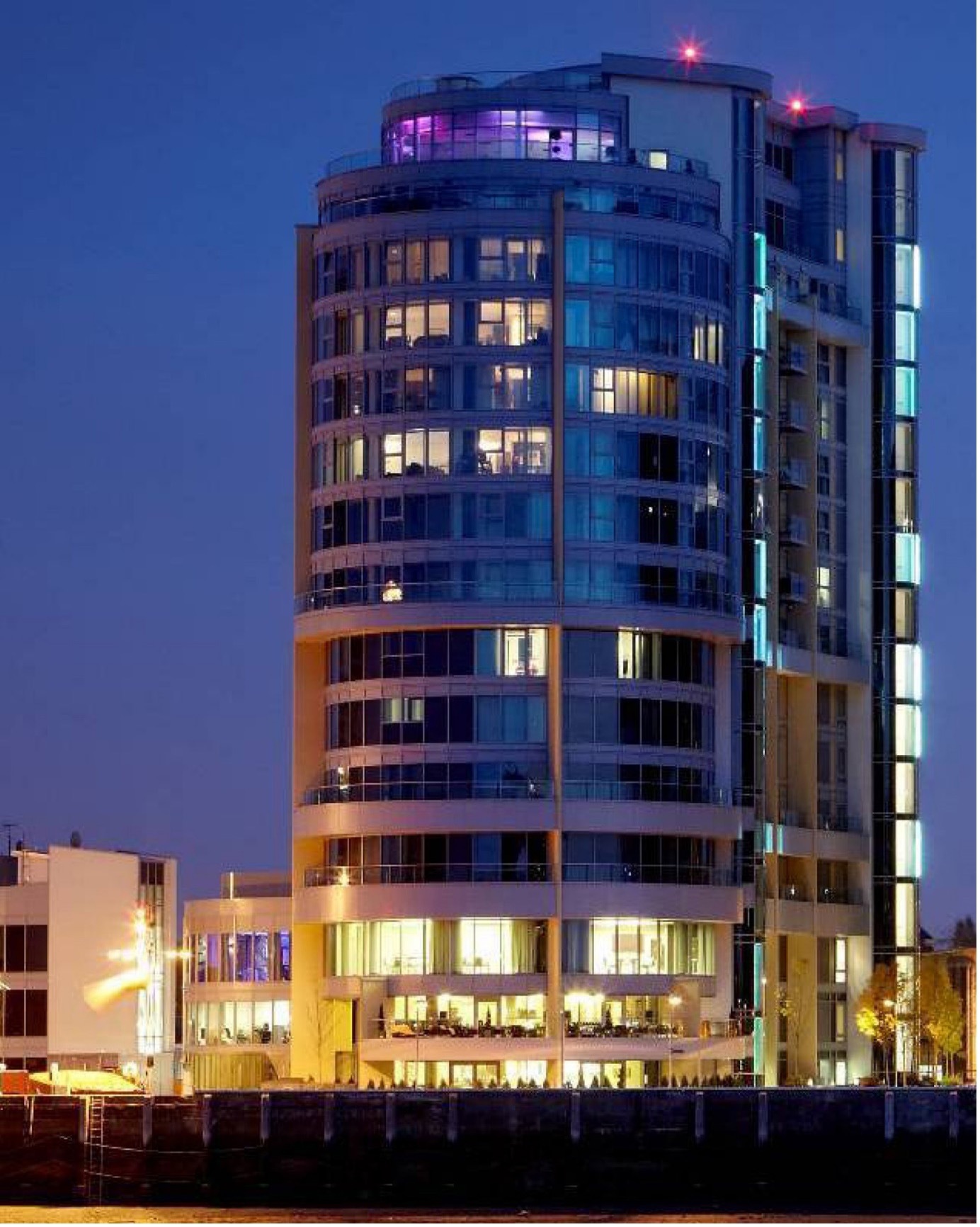 Barry Marshall, Head of Commercial Investment at Estate Office said, "whilst it is a challenging market, we have found a buyer for our client with an outstanding reputation who is excellently positioned to rebuild the hotel's business once lockdown restrictions ease."

The vendor was also represented by Mishcon de Reya LLP. Colliers International and CMS advised the purchaser.
Chaim Aziz, Managing Director at Estate Office said, "we are actively looking for more hotel investment opportunities. We have a unique client base with cash funds and a track record for acquiring despite tough market conditions."
If you own or are retained on a hotel investment in a city centre location then please do not hesitate to contact Barry Marshall or Chaim Aziz - +44 (0)207 266 8500.